Heat shrinkable cable sealing tube
Heat shrinkable cable sealing tube , with a hot melt adhesive layer extruded inside, is made of polyolefin materials whose properties are modified through ionizing radiation technology. The polyolefin outside, combined with inner layer of adhesive, produces excellent insulation, sealing capability against water and moisture, mechanical abrasion resistance, impact resistance. Heat shrinkable cable sealing tube , is specially designed to provide insulation protection for medium and low voltage cable middle connection, terminations and various busbars and for other corrosion resistant, moisture-proof and sealing purposes.
Working temperature: -45ºC ~ 125ºC
1. Shrink ratio: 3:1
2. Shrink temperature: 70ºC ~ 125ºC
3. Semi-rigid, insulated, excellent sealing performance

【Structure】
Medium wall heat shrinkable tube is manufactured by co-extrusion polyolefin and environmental friendly hot-melt adhesive. It is designed to provide both insulation and sealing for protected articles. Both adhesive-lined and without adhesive are available.
【Usage】
It has semi-rigid, electrical insulation, mechanical protection and sealing damp proof functions. It is mainly used in electrons, electricity, telecommunications, automobile, shipping, aerospace manufacturing etc.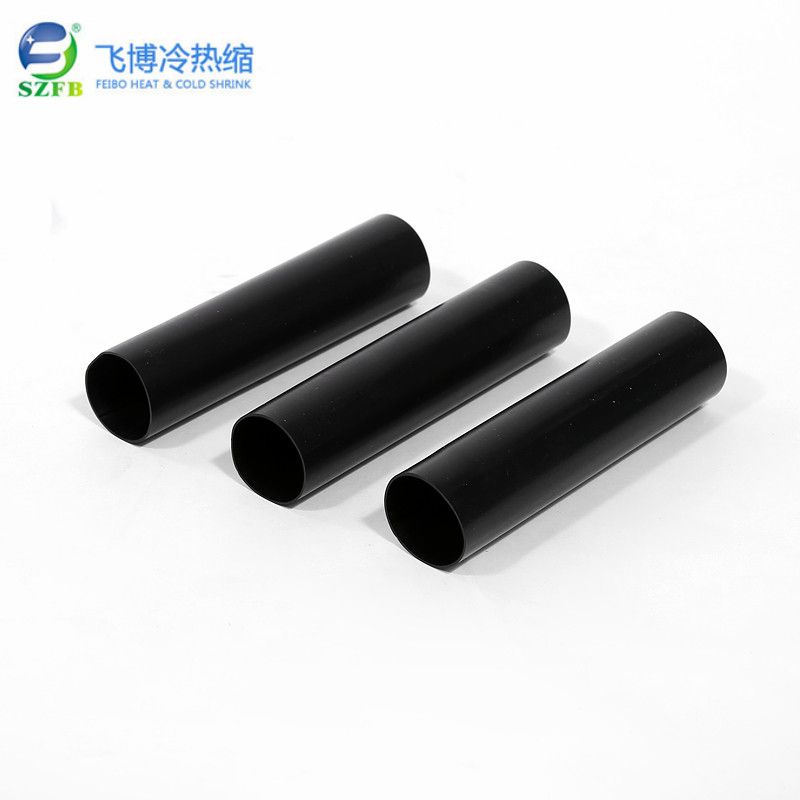 From the picture ,it's our normal package,certainly ,The package of heat shrinkable tube can be changed according to your inquiry.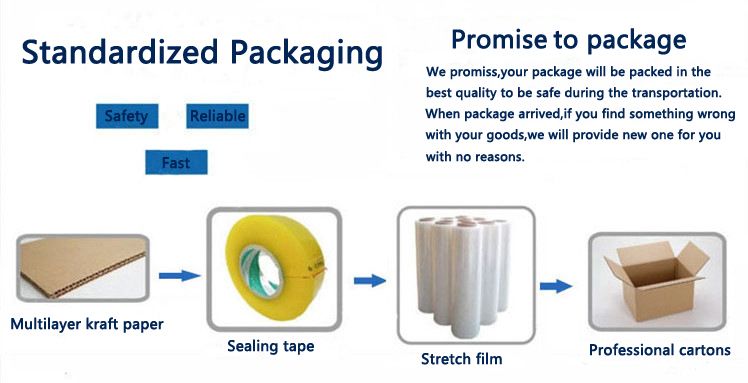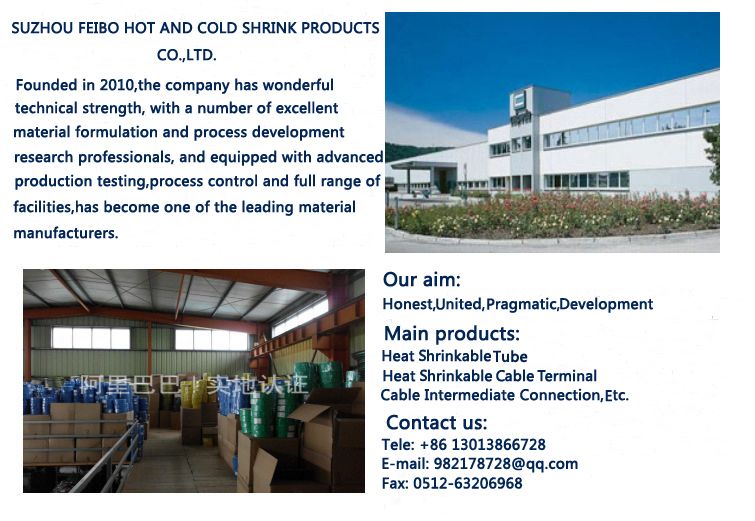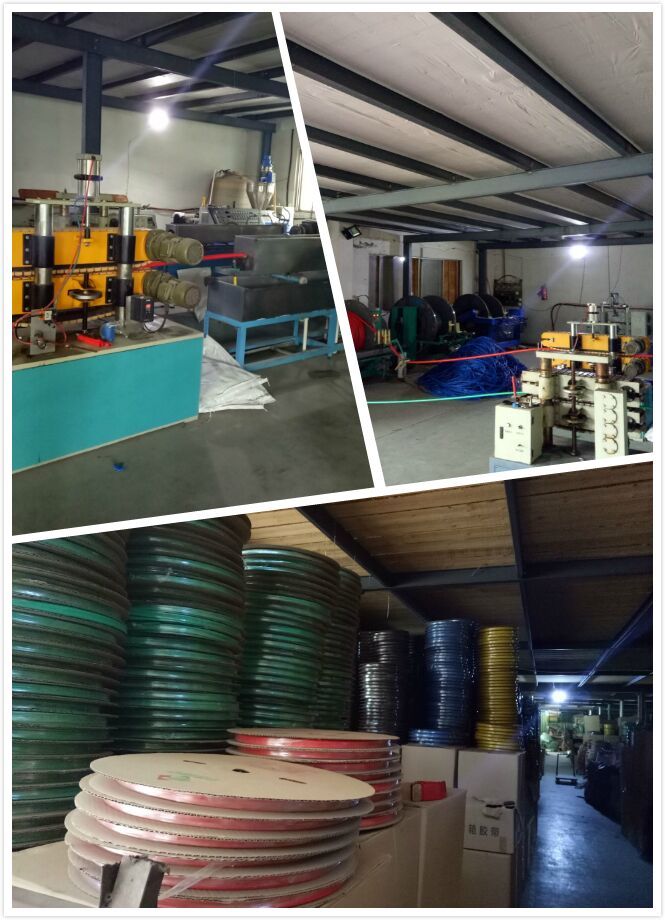 1.Inquiry:Every inquiry for heat shrinkable tube should be appreciated and answered in time.
2.Sample:The sample of heat shrinkable tube can be customized for free, you just need to pay for the freight.
3.Price:The price of heat shrinkable tube can be discounted if you order again.
4.Prepare & shipment :These heat shrinkable tube would be prepared after your deposit and confirmation in 7 days.
5.Cooperation:We kindly welcome every customer to visit our factory and we can cooperate with a happy and beneficial atmosphere in the future.




Contacts:Miss Ren
Mobi:+86 13013866728
Tele:0086-0512-63339531
Fax: 0086-0512-63206968
Skype:+8613013866728
Web:www.fblrs.com
Address:No. 2848,Jinxin Road,Jinjiaba Town, Wujiang District of Suzhou City,Jiangsu Province, China.