8.7/15kv high voltage busbar
Size: Φ12mm~Φ200mm
Shrinkage ratio: 2:1
Features: 8.7/15kv high voltage busbar with excellent flame retardant, environmental protection, insulation, soft, stable performance, low shrinkage temperature, rapid contraction;
Applications: 8.7/15kv high voltage busbar can be used to eliminate mice, snakes and other small animals causing short-circuit fault; to prevent acid, alkali, salt and other chemicals on the busbar corrosion; to prevent maintenance personnel mistakenly charged into the gap causing accidental injury; to adapt to small switchgear trends; to solve the busbar slot phase insulation problems.
Shrinkage temperature: 84℃~125℃
Temperature range: -40℃~125℃
Temperature rating: 125℃
Lateral shrinkage rate: ≥50%
Longitudinal shrinkage rate: ≤8%
Rated voltage: 10KV
Product packaging: 25m/roll
Color: Red, Yellow, Green (Other colors can be customized.)

From the picture ,it's our normal package,certainly ,The package of heat shrinkable tube can be changed according to your inquiry.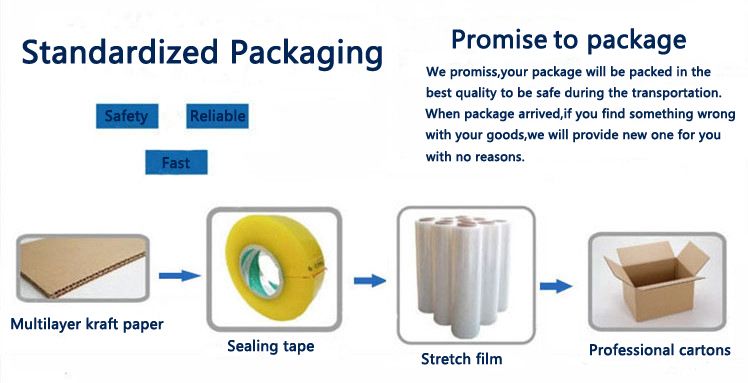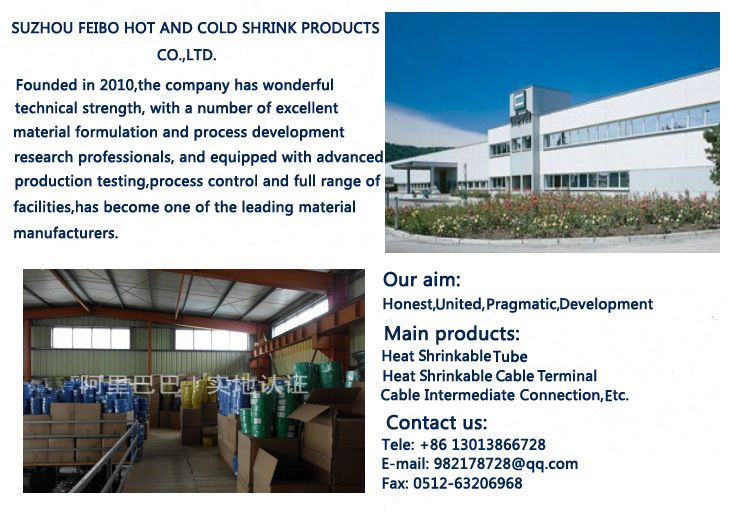 1.Inquiry:Every inquiry for heat shrinkable tube should be appreciated and answered in time.
2.Sample:The sample of heat shrinkable tube can be customized for free, you just need to pay for the freight.
3.Price:The price of heat shrinkable tube can be discounted if you order again.
4.Prepare & shipment :These heat shrinkable tube would be prepared after your deposit and confirmation in 7 days.
5.Cooperation:We kindly welcome every customer to visit our factory and we can cooperate with a happy and beneficial atmosphere in the future.




Contacts:Lexi
Mobi:+86 13013866728
Tele:0086-0512-63339531
Fax: 0086-0512-63206968
Skype:+8613013866728
Web:www.szfblrs.com
Address:No. 2848,Jinxin Road,Jinjiaba Town, Wujiang District of Suzhou City,Jiangsu Province, China.