Bus Bar Heat Shrink tubing 35KV
Size: Φ30mm~Φ150mm
Shrinkage ratio: 2:1
Shrinkage temperature: 84℃~125℃
Temperature range: -40℃~125℃
Temperature rating: 125℃
Lateral shrinkage rate: ≥50%
Longitudinal shrinkage rate: ≤8%
Rated voltage: 35KV
Product packaging: 20m/roll
Color: red, yellow, green (Other colors can be customized.)
Features: Bus Bar Heat Shrink tubing 35KV, with excellent flame retardant, environmental protection, insulation, soft, stable performance, low shrinkage temperature, rapid contraction;
Applications: to eliminate mice, snakes and other small animals causing short-circuit fault; to prevent acid, alkali, salt and other chemicals on the busbar corrosion; to prevent maintenance personnel mistakenly charged into the gap causing accidental injury; to adapt to small switchgear trends; to solve the busbar slot phase insulation problems.



As a professional heat shrinkable tube supplier, we have enough storage for different inquiry , and we still keep researching and developing for the heat shrinkable tube to make the quality better and better.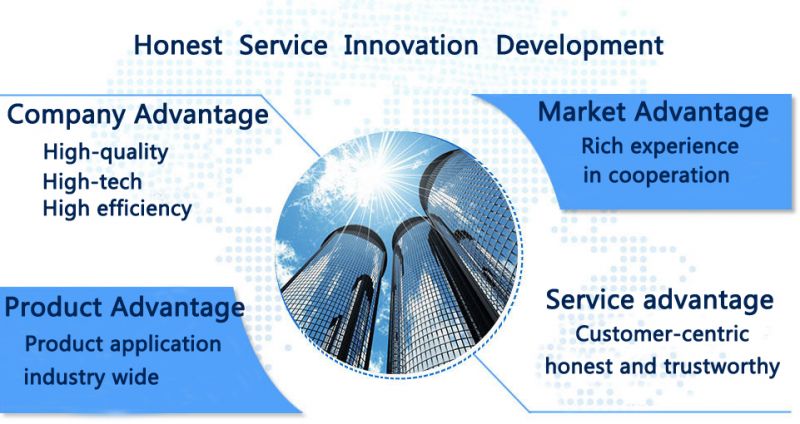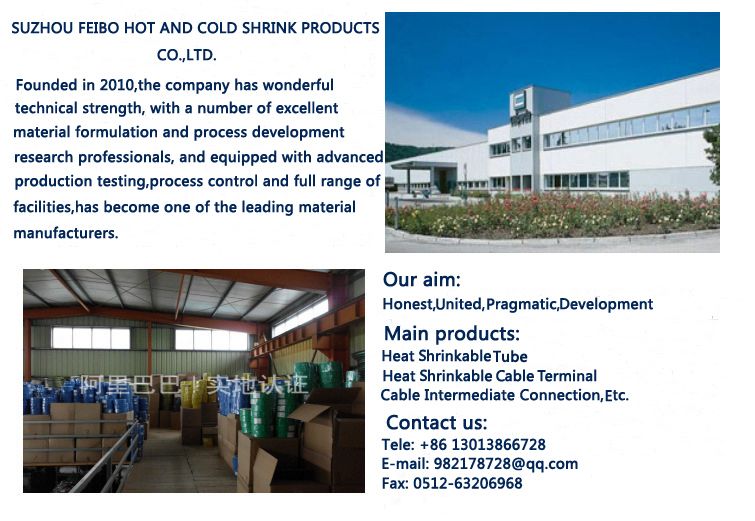 Contacts:Lexi
Mobi:+86 13013866728
Tele:0086-0512-63339531
Fax: 0086-0512-63206968
Skype:+8613013866728
Web:www.fblrs.com
Address:No. 2848,Jinxin Road,Jinjiaba Town, Wujiang District of Suzhou City,Jiangsu Province, China.