26/35KV Power Bus-bar Heat Srhinkable Tube
26/35KV Power Bus-bar Heat Srhinkable Tube is known as copper bar protection tube, is made of cross-linked environmental protection polyolefin PE heat shrinkable materials which is bombarded by high power electron beam. The product with good resistance to bending and scratching, high insulation strength and resistance to electric carbon mark, applies to switchgear, substation bus, busbar, electrical equipment for anti-corrosion and insulation protection. It's widely used in electric power industries.
Heat Shrink Tubing For Busbar it restricts the hazardous substance in PBB, PBBD, PBBE and other heavy metal, and supplies high dielectric strength and voltage withstand performance. Energy Heat Shrink Tubing it prevents bus-bar from chemical corrosion effected by strong acid, alkali, salt etc.
Features & Benefits:
1, resistance to flame and corrosion.
2, with superior insulated and chemical properties.
3, Shrink ratio: 2:1 (1 kV, 35 kV, 10 kV busbar )
4, environmental friendly, high strength, good elasticity, flame-resistant, soft.
Operation Indexes:
Min. Shrink temp.: 80℃
Final shrink temp.: ~120℃
Operating temp.: -55℃~125℃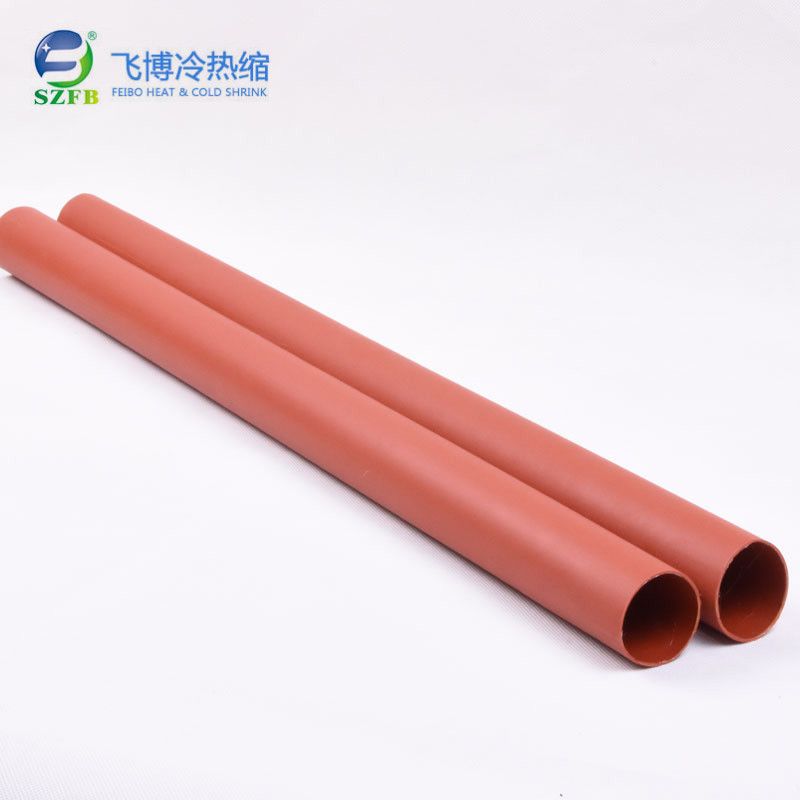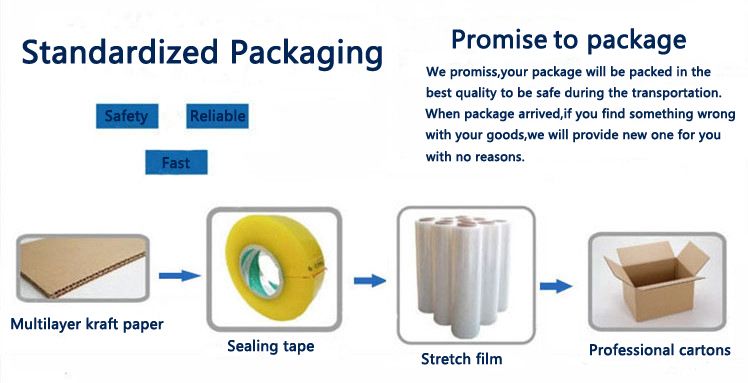 1.Inquiry:Every inquiry for heat shrinkable tube should be appreciated and answered in time.
2.Sample:The sample of heat shrinkable tube can be customized for free, you just need to pay for the freight.
3.Price:The price of heat shrinkable tube can be discounted if you order again.
4.Prepare & shipment :These heat shrinkable tube would be prepared after your deposit and confirmation in 7 days.
5.Cooperation:We kindly welcome every customer to visit our factory and we can cooperate with a happy and beneficial atmosphere in the future.



Contacts:Miss Ren
Mobi:+86 13013866728
Tele:0086-512-63339531
Fax: 0086-512-63206968
Skype:+8613013866728
Web:www.fblrs.com
Address:No. 2848,Jinxin Road,Jinjiaba Town, Wujiang District of Suzhou City,Jiangsu Province, China.