Blue PVC shrink tube for battery packing
[Specification]
Shrink Temperature: 80 Celsius Degrees.
Temperature Range: -40 Celsius Degree ~105 Celsius Degree.
Temperature Rating: 105 Celsius Degrees.
Shrinkage: more than 48±5%
Rated Voltage: 300V
Blue PVC shrink tube for battery packing is produced with excellent and environmental protective PVC colloidal particle, treated by evaporation, then extruded to tubing when heated up and liquated by extruding machine, and coiling packed after cooling.
RoHS standard PVC heat shrinkable tube duct pipe Usage :
PVC heat shrinkable tubing possesses excellent flexibility, mechanical and dielectric capability, flame resistance, low temperature shrinkage etc. It is widely applied in outside insulating protection of outgoing wires of electrical appliances, motors, sensors and transformers, bunchy wires and electronic components, gaseous and liquid pipelines etc.
[Applications]
Widely used in electrolytic capacitors, batteries, electronic components, lighting, LED pin bottle combination packaging, beautifying coverings play, insulation, moisture or corrosion protection, and the role of dust.
You can use it to Batteries by cutting it smaller in the desired length with the help of scissors.
[Feature]
Excellent environmental protection, insulation, stable performance, low shrink temperature, shrink fast, etc.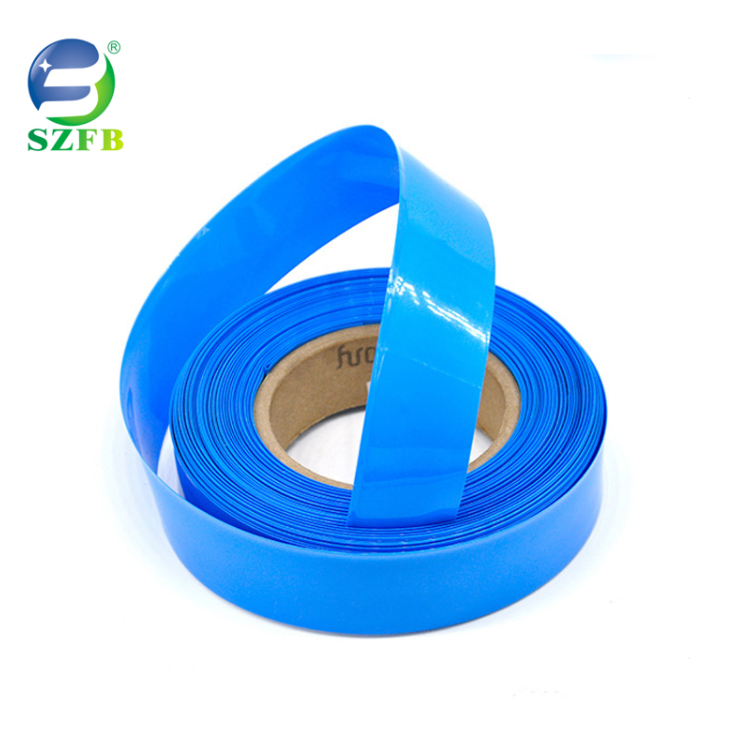 From the picture ,it's our normal package,certainly ,The package of heat shrinkable tube can be changed according to your inquiry.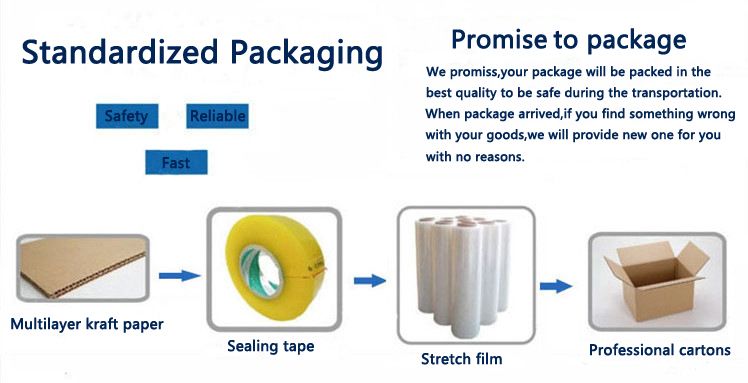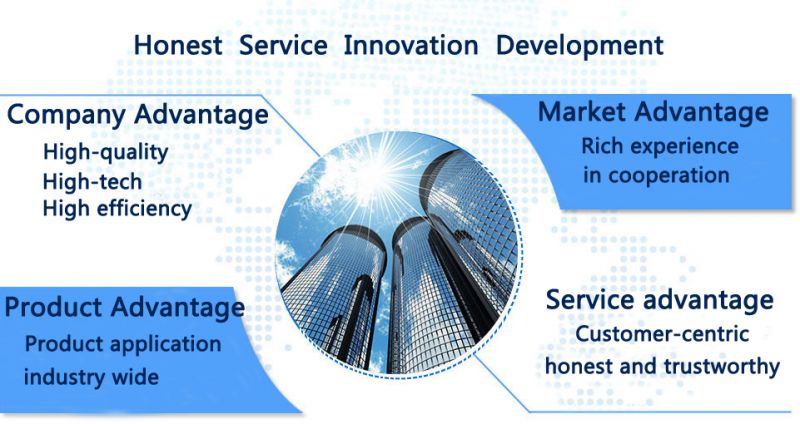 1.Inquiry:Every inquiry for heat shrinkable tube should be appreciated and answered in time.
2.Sample:The sample of heat shrinkable tube can be customized for free, you just need to pay for the freight.
3.Price:The price of heat shrinkable tube can be discounted if you order again.
4.Prepare & shipment :These heat shrinkable tube would be prepared after your deposit and confirmation in 7 days.
5.Cooperation:We kindly welcome every customer to visit our factory and we can cooperate with a happy and beneficial atmosphere in the future.



Contacts:Ren
Mobi:+86 13013866728
Tele:0086-512-63339531
Fax: 0086-512-63206968
Skype:+8613013866728
Web:www.fblrs.com
Address:No. 2848,Jinxin Road,Jinjiaba Town, Wujiang District of Suzhou City,Jiangsu Province, China.